Business Income Tax Preparation
We offer comprehensive tax preparation services for Knoxville businesses.
At Ebbert CPA, we believe that meticulous, accurate tax preparation is integral to your company's success.
Your taxes should be more than simply something you do at the end of the year–they should be an integral part of your business's financial strategy.
Our expert tax preparation will help you minimize your business's tax liabilities, take advantage of potential incentives, and make the most informed financial decisions possible.
Why Our Clients Work with Us
At Ebbert CPA, we work diligently to stay up to date on all new developments pertaining to ever-evolving tax laws, IRS rulings, new laws, and proposed legislation and regulations.
We work closely with our clients throughout the year to ensure that we fully understand their financial matters in order to minimize your tax liabilities wherever possible.
We recognize that each of our clients has a unique financial situation. We hold tax planning meetings throughout the year to ensure that we understand your specific needs.
We're more than prepared to help with any of your tax preparations needs, whether it be city income tax, franchise tax, sales tax, business license tax, or payroll tax returns.  
Offering expert business tax preparation services you can trust.
When it comes to taxes, one thing is always true: the rules are constantly changing. Staying up to date with current legislation and regulations to avoid tax penalties for your business can be challenging. At Ebbert CPA, we're committed to helping you stay organized and on top of your federal and state tax returns.
At Ebbert CPA, we provide the highest quality of services available. With over 40 years of experience helping our clients maximize tax savings and achieve their financial goals, we have the expertise to manage your affairs reliably and knowledgeably. 
From start to finish, we manage your finances with the highest degree of integrity and accuracy. Our honest, upfront business practices are what keeps\ our clients coming back again and again.
At Ebbert CPA, we understand that having reliable and accurate information is crucial to helping your  business maximize tax savings and avoid hefty penalties. We are committed to providing detailed, meticulous results. Every time.
Whether you need immediate help with your tax preparation or want to discuss a custom bookkeeping solution, our team is here to help.
Call us at (865) 584-3200 or complete the form below and we'll help in any way we can.

See What Ebbert CPA Clients are Saying
"When any difficult tax case comes along, I always refer my clients to Leon and his office for their help and guidance. He consistently goes the extra mile…In my opinion, he is the best in the biz!"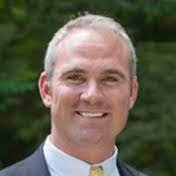 Norman McKellar, Tax Attorney
Knoxville, TN
"He helped me take advantage of every deduction I could this year and gave me advice on how to take advantage of even more deductions next year…Leon was just so polite, patient, and professional with me."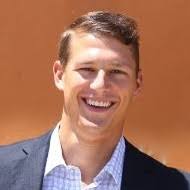 "To say that we have been pleased with Leon Ebbert's professionalism and competence would be an understatement! If you are a small business owner and need a seriously good CPA, this is the guy!"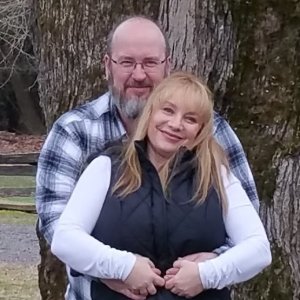 Carlin WIlson
Knoxville, TN