We offer Expert Bookkeeping Services and solutions for individuals and small to mid-sized Tennessee businesses.
At Ebbert CPA, we believe that meticulous, hands-on bookkeeping is at the heart of any successful business.
When it comes to managing your business, having a thorough understanding of your bottom line, cash flow, and net income is an instrumental part of guiding your company towards growth and success. This is why your bookkeeping matters.
Our team has been offering expert bookkeeping services for over 30 years. Let us manage the books so you can focus your efforts and attention on helping your business thrive.
Why Our Clients Work with Us
At Ebbert CPA, we are a full charge bookkeeper with over 30 years of experience, and we undergo frequent training to continually hone our skills. We work tirelessly to provide reliable, knowledgeable, and accurate data to our clients. 
We know that time is money, and strive to always work in the most efficient manner to provide results to our clients in the shortest time frame possible.
We understand that when it comes to your financial affairs, there's no one size fits all. Every business and individual is different, and we're committed to meeting the specific needs of each of our clients.
From start to finish, we manage your finances with the highest degree of integrity and accuracy. Our honest, upfront business practices are what keep our clients coming back again and again.
We offer a range of expert bookkeeping services and solutions tailored to fit your needs.
Let us take care of the expense reporting, so you can focus your efforts on helping your company grow.
We'll provide the insights you need to help you understand your company's performance, operations, and bottom line, down to the  dollar.
Small mistakes can have a significant impact. Avoid hefty tax penalties with our accurate, efficient payroll processing.
We provide timely, efficient 1099 processing to help you avoid needless fines and penalties. 
Detailed, meticulous, and accurate reporting, as frequently as you need it.
No question or concern is too small, and we believe that providing the best service possible starts with understanding your unique situation. We're available to meet with you anytime.
Maintain an accurate understanding of your company's financial health with our bank and credit card statement reconciliation.
Whether you need immediate help with your tax preparation or want to discuss a custom bookkeeping solution, our team is here to help.
Call us at (865) 584-3200 or complete the form below and we'll help in any way we can.

See What Ebbert CPA Clients are Saying
"I have had many experiences with CPAs over the past 20 years. Out of all those CPAs, Leon is the best one I've seen. When any difficult tax case comes along, I always refer my clients to Leon and his office for their help and guidance. He consistently goes the extra mile…In my opinion, he is the best in the biz!"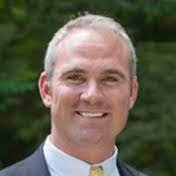 Norman McKellar, Tax Attorney
Knoxville, TN
"He helped me take advantage of every deduction I could this year and gave me advice on how to take advantage of even more deductions next year…Leon was just so polite, patient, and professional with me."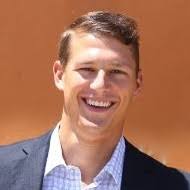 "To say that we have been pleased with Leon Ebbert's professionalism and competence would be an understatement! If you are a small business owner and need a seriously good CPA, this is the guy!"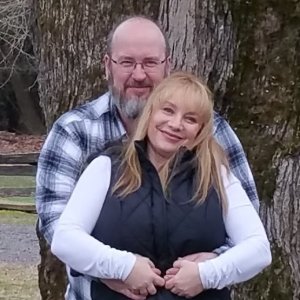 Carlin WIlson
Knoxville, TN