We would love to work with you! Contact us today for a free consultation.
If you're looking for help maximizing your tax savings, a custom bookkeeping solution, or help achieving your financial goals, we can help.
For over 40 years, Ebbert CPA has been providing the highest quality accounting services, expert bookkeeping, and financial advice to the greater Knoxville area and beyond.
We are here not only to accurately and efficiently take care of your taxes, but also to provide personalized accounting services catered to your needs and financial goals. We're dedicated to helping you understand each step of the process so you can feel confident that you're getting the most out of your tax savings.
We provide personalized, expert, and efficient tax and bookkeeping services for each of our clients. Contact us today!
To contact us, simply call the number above or fill out the form on this page. We'd love to chat with you!
Whether you need immediate help with your tax preparation or want to discuss a custom bookkeeping solution, our team is here to help.
Call us at (865) 584-3200 or complete the form below and we'll help in any way we can.

See What Ebbert CPA Clients are Saying
"I have had many experiences with CPAs over the past 20 years. Out of all those CPAs, Leon is the best one I've seen. When any difficult tax case comes along, I always refer my clients to Leon and his office for their help and guidance. He consistently goes the extra mile…In my opinion, he is the best in the biz!"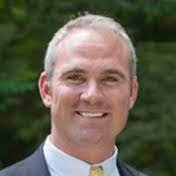 Norman McKellar, Tax Attorney
Knoxville, TN
"He helped me take advantage of every deduction I could this year and gave me advice on how to take advantage of even more deductions next year…Leon was just so polite, patient, and professional with me."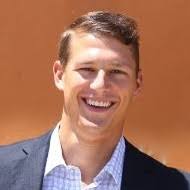 "To say that we have been pleased with Leon Ebbert's professionalism and competence would be an understatement! If you are a small business owner and need a seriously good CPA, this is the guy!"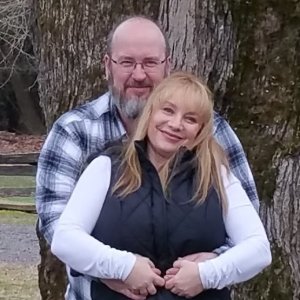 Carlin WIlson
Knoxville, TN